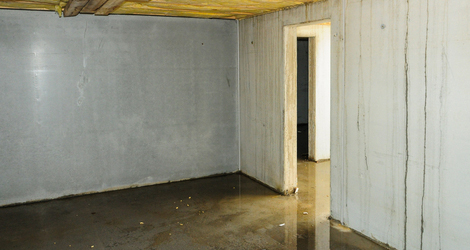 When there is a sudden downpour, your basement could experience water backup issue. It can be dangerous when the rainwater backs up in your property. If the dirty sewage is filling your basement, it will not only ruin everything that comes in its contact, but it will start releasing the putrid odor. All this will result in damaging your property and affect your health as well.
This is where the backwater valve comes in. The valve is designed to direct the waste water or sewage to flow water out of your home.
Reasons To Install Backwater Valve
A backwater valve is an effective solution to handle such unexpected situations. It safeguards your property against the water backups and overflows. With the installation of the quality valve, you can get the following benefits:
Protection During Rain Storms
Whether there is sudden rainfall or city sewer lines become overwhelmed, if you have a valve in place, the water will not flow back into your home. The backwater valve has the disc that keeps the sewer water out even if the level of water rises.
Preventative Maintenance
Sewer backups can damage the floor, carpets, walls, furniture and basement of your property. But, once you have installed the backwater valve, you will ultimately save the cost of repair and clean up.
How Long Does It Take For Installation?
The proper installation of a backwater valve take a couple of hours and give peace to your mind for the rest of your life. This is the durable device, and by using a few maintenance tips, you can prevent the repair cost.
If you are ready to install the backwater valve in your home, call the licensed plumber to arrange an inspection for backwater valve installation.
At The Maple Roots, we are the leading plumbing company in Toronto specialize in providing high-quality backwater valve installation and repair services. Our team of licensed plumbers is equipped with the right tools to offer top-notch plumbing services to our residential and commercial clients.